Involved Regions
Denmark, Germany, The Netherlands
The Initiative brings together municipalities, universities, research institutes, nature management organizations, NGOs, small and medium-sized businesses, as well as ports, and the tourism sector on their shared interest in reducing light pollution. The advantages of which include a reduced impact of Artificial Light at Night on the environment, increased possibility to observe the starry sky, improving human well-being and saving energy.
The trilateral approach facilitates exchange of knowledge on how best to manage the ongoing issue of light pollution. As light pollution can have a wide reach, the joint effort among geographically scattered initiatives is important for the creation of wider naturally dark sky places and corridors to mitigate the degradation and fragmentation of nocturnal habitats.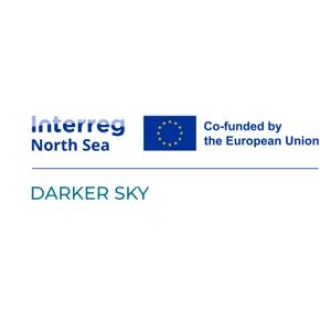 The Interreg North Sea Project DARKER SKY is aiming at reducing light pollution & increasing biodiversity and ecological connectivity in the North Sea Area. 
More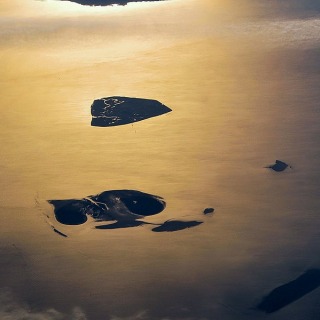 The overall objective of this small-scale project is to develop a light pollution monitoring network within the Wadden Sea area that combines different measurement methods to achieve reliable results. Project partners are the Kapteyn Astronomical Institute of the University of Groningen (lead), the universities of Aarhus and Oldenburg.
Focus topics
Biodiversity, Co-Working, Ecotourism, Environmental Education, international, local, nature, Nature Conservation, Science, Sustainable development, Sustainable growth, Technology